We Believe The Family Experience
We Believe The Family Experience
Attention Gospel Music Members!
Attention Gospel Music Members!
Heart Cry Worship Conference 2019
Heart Cry Worship Conference 2019
Mission Statement
To provide holistic Christian entertainment and enhance the standard of the Gospel Music Industry. Notwithstanding the building of the kingdom.
A Man of "Action" – Markland Edwards
Markland 'ACTION' Edwards' new home is now RJR 94FM. He personifies good vibes, pure fun, talk-di-tings-ablity, and the wit and charm to pull it all off. Markland is the founder and president of ACTION Entertainment, a registered Gospel promotions company, which provides professional Artiste management Services including Booking, Production and Promotions of Gospel events.
Read More
Artiste Management
ACTION Entertainment offers a professional and comprehensive management program for gospel performers, contracted to the company. The company will ensure that performers businesses and financial affairs are handled with the highest level of professionalism.
Read More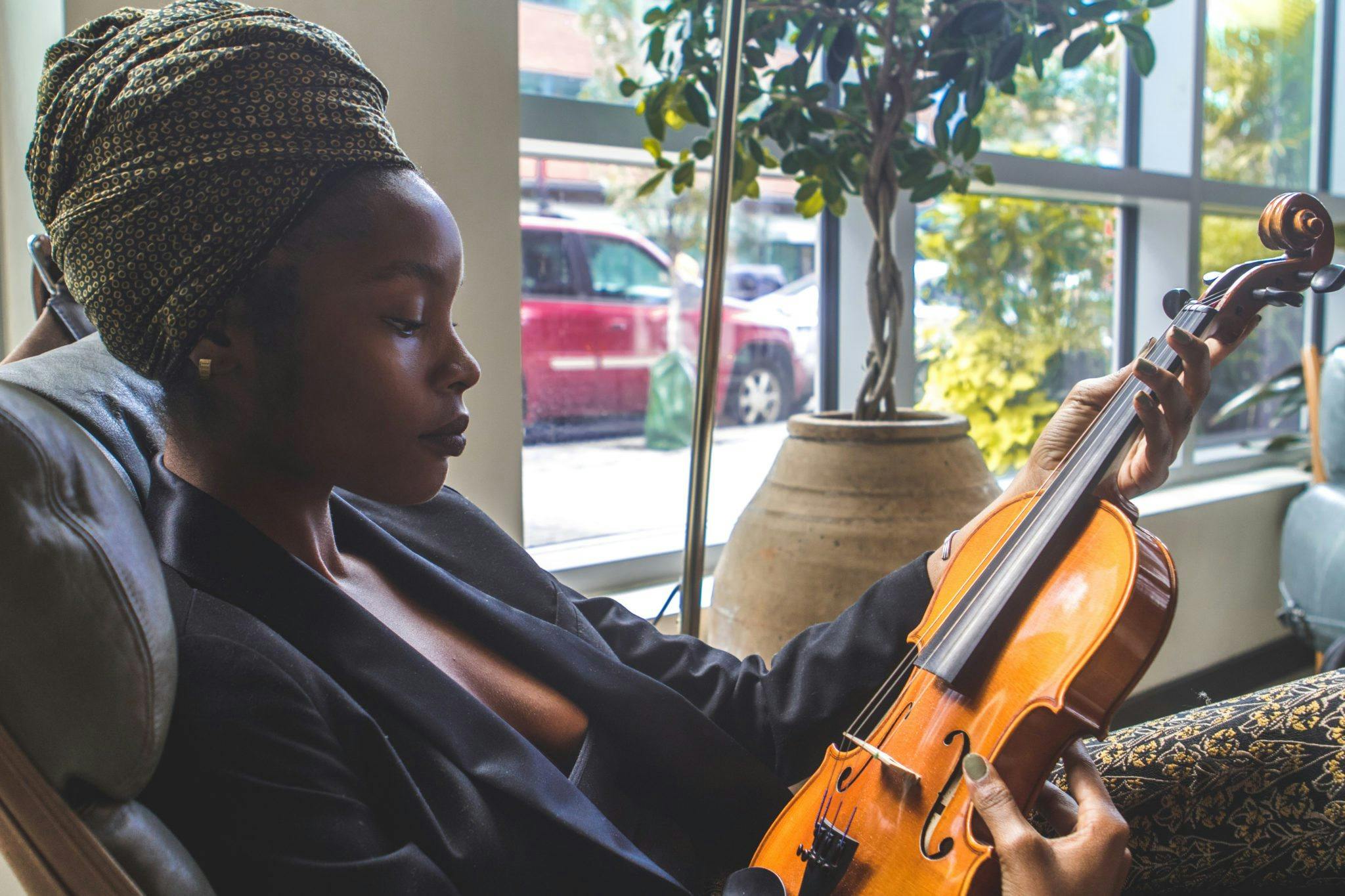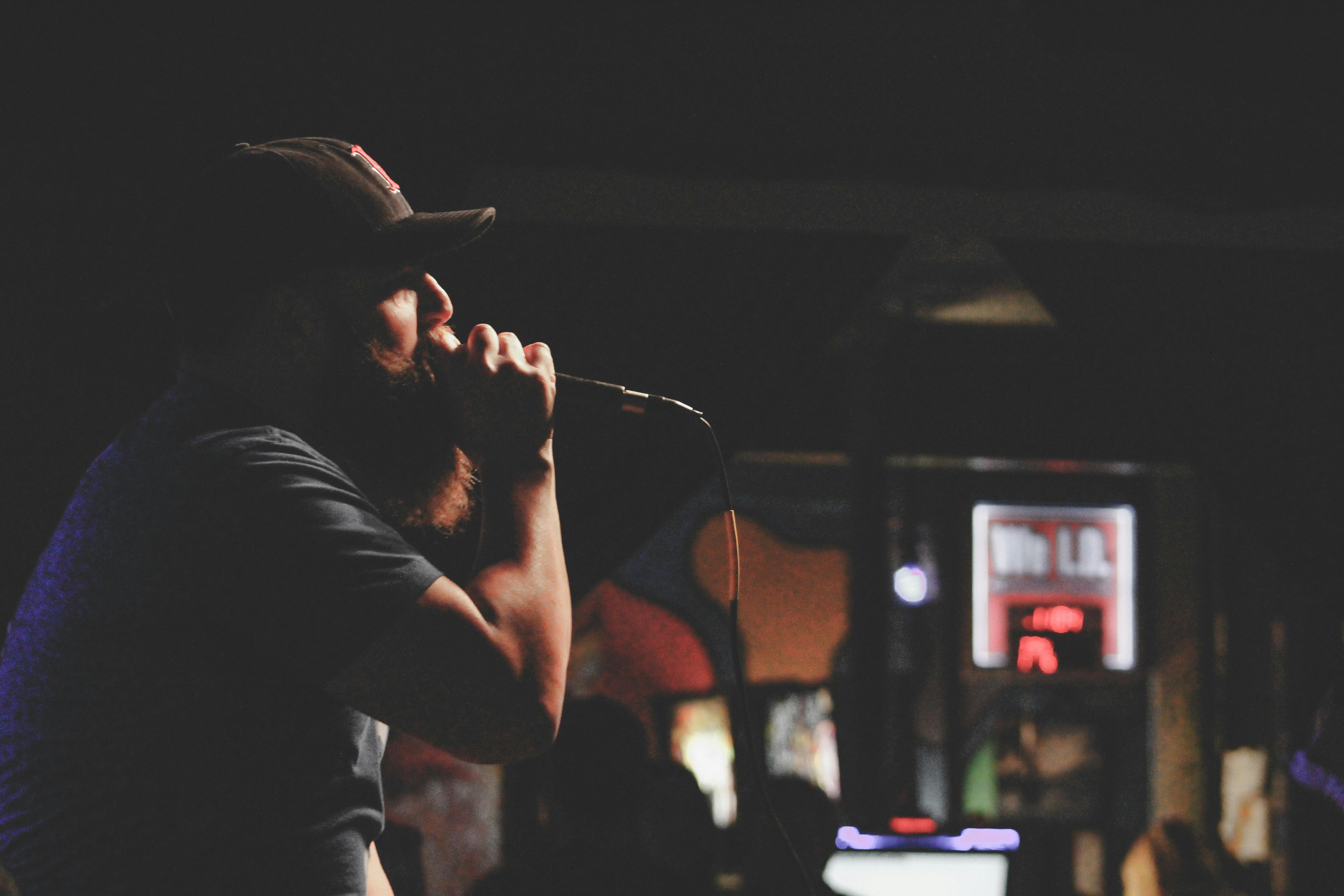 Booking Agency
ACTION Entertainment provides booking for performe
Read More
Gospel Talents
ACTION Entertainment professionally produce its
Read More